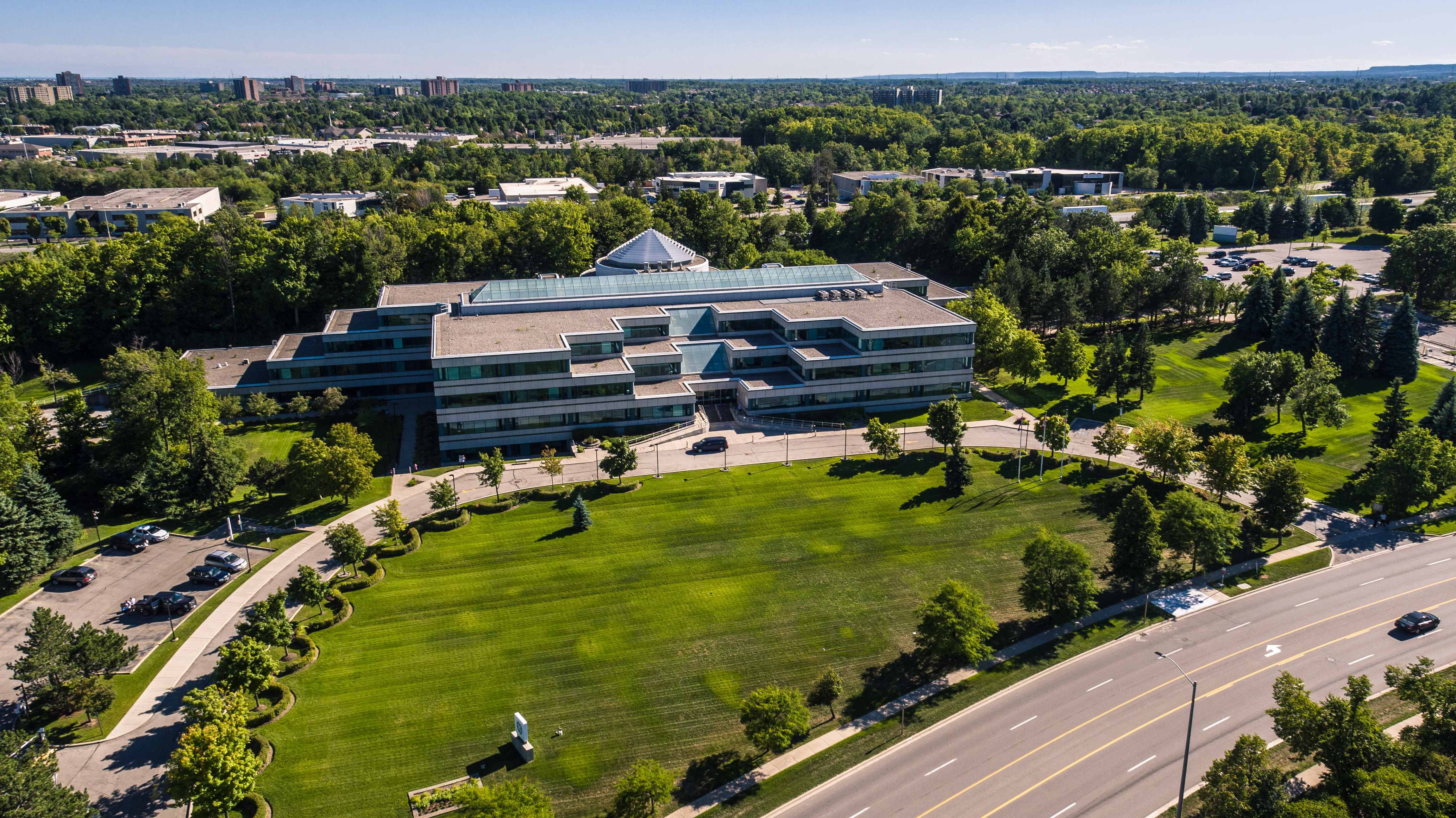 This building is fully leased
Highlights
Introducing WorkFit by Crown, a wellness and lifestyle centre
Immediate access to your door with GO station only 7 minutes away
Covered secure loading facilities with adjacent "Maker" space
Many workspace layout options starting at 100,000 SF. Huge 50,000 SF floors!
Multiple meeting hubs on site
On site property management for around the clock support
A newly renovated atrium coming soon
Updated atrium and common areas underway
Other Materials
There are no additional materials at this time
All properties listed with CPMI Realty Inc.